Winner of SPEC Kaivalya Dixit Distinguished Dissertation Award 2022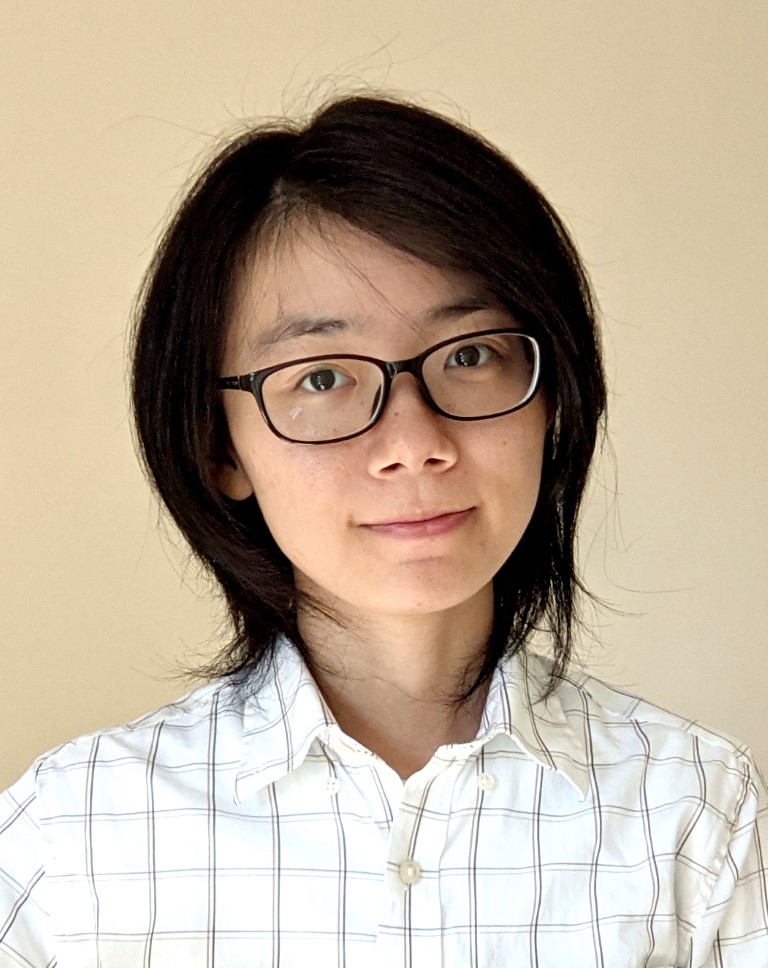 Monday, January 16, 2023 00:00
Lishan Yang, the College of William & Mary (US): Practical GPGPU Application Resilience Estimation and Fortification
The SPEC Kaivalya Dixit Distinguished Dissertation Award is an annual award that aims to recognize outstanding doctoral dissertations within the scope of the SPEC Research Group in terms of scientific originality, scientific significance, practical relevance, impact, and presentation.
The winning dissertation "Practical GPGPU Application Resilience Estimation and Fortification" was authored by Lishan Yang at the College of William & Mary (US), under the supervision of Professor Evgenia Smirni. The selection committee was impressed by the high quality of scientific work conducted by Dr. Yang, and particularly by her ability to bridge multiple academic disciplines (spanning software engineering, performance, and computer systems). The committee also appreciates the high industrial relevance of this dissertation, and the ability and willingness of Dr. Yang to work with industry.
The award is to be presented at the 14th ACM/SPEC International Conference on Performance Engineering (ICPE) scheduled to be held in Coimbra (Portugal) in April 15th – 19th.
Given the high quality of dissertations nominated for this award, the committee decided to publicly recognize another dissertation as Runner-Up, "Model Learning for Performance Prediction of Cloud-native Microservice Applications" authored by Dr. Johannes Grohmann at the Julius-Maximilians-Universität Würzburg (DE), under the supervision of Prof. Samuel Kounev.
The award selection committee for 2022 was chaired by Dr. Philipp Leitner (Chalmers University of Technology, Sweden), and consisted of the following members:
Robert Birke (ABB Research)
Klaus Lange (Hewlett Packard Enterprise)
Manoj Nambiar (Tata Consultancy Services)
Sven Apel (Saarland University)
Varsha Apte (Indian Institute of Technology – Bombay)
Cristina Abad (Escuela Superior Politecnica del Litoral)
Alexander Podelko (Amazon Web Services)
The SPEC Kaivalya Dixit Distinguished Dissertation Award was established in 2011 to recognize outstanding dissertations within the scope of the SPEC Research Group. Contributions of interest span the design of metrics for system evaluation as well as the development of methodologies, techniques and tools for measurement, load testing, profiling, workload characterization, dependability and efficiency evaluation of computing systems. Dissertations defended between October 2021 and September 2023 will be eligible to be nominated for the 2023 award (a thesis can be nominated only once).